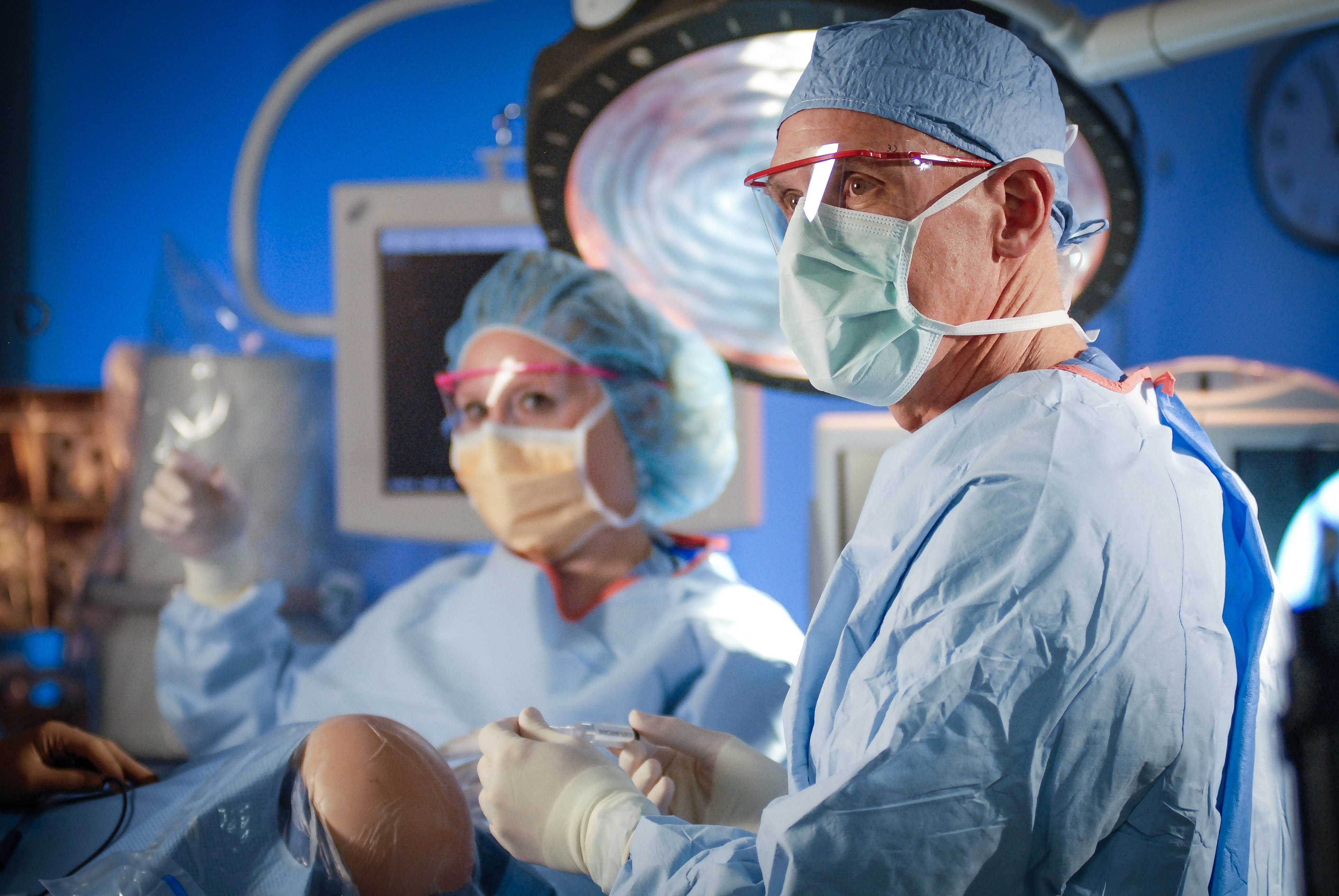 Whether your surgery is planned event or a sudden health situation requiring quick intervention, CoxHealth's surgery team is here for you.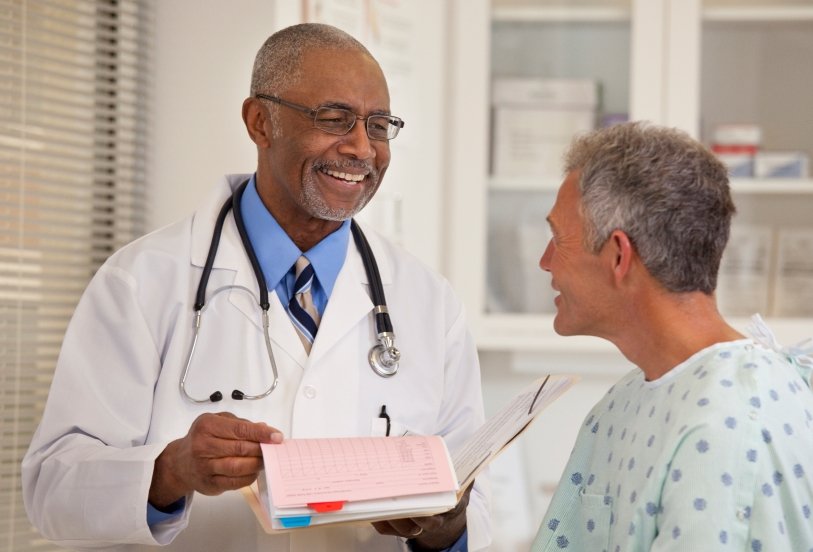 Surgical and non-surgical care for all urological conditions, from the area's most-trusted urology team.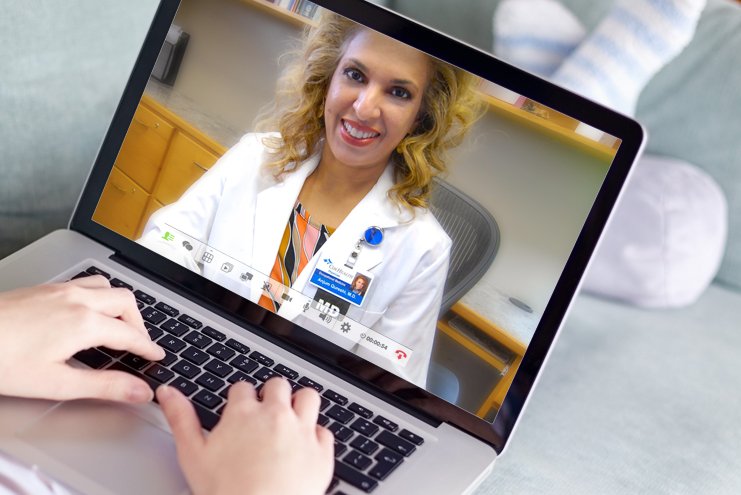 Get at-your-fingertips care for common conditions through our live, confidential Virtual Visit health care service. It's housecalls for the 21st century. How easy is that?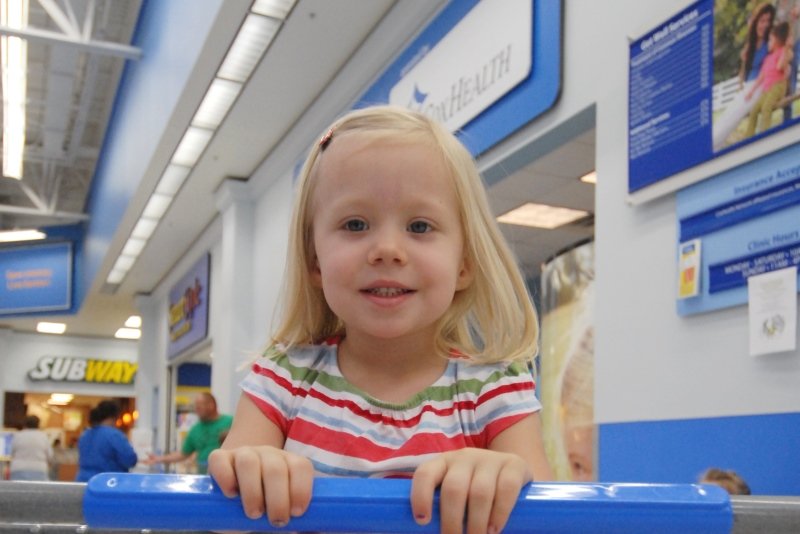 When you need convenient, affordable care for minor illnesses and injuries, visit one of our walk-in clinic locations.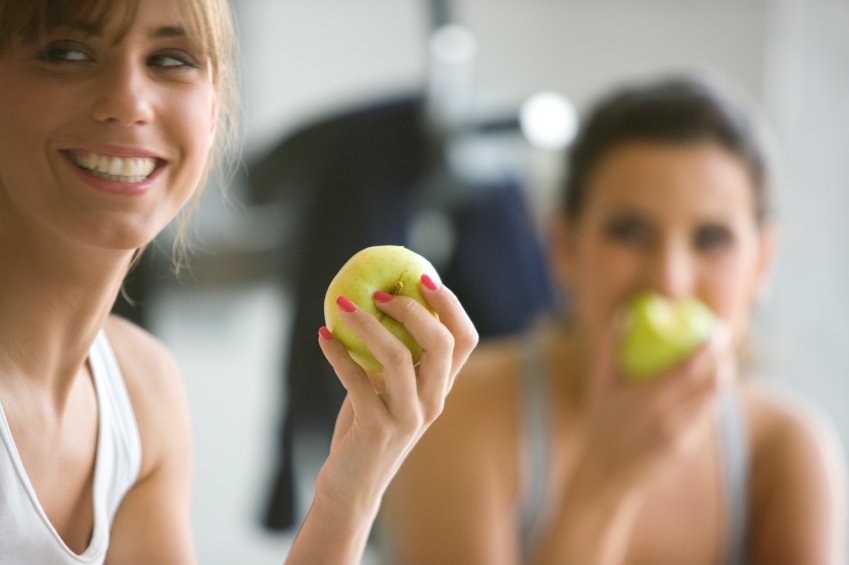 Whether you need a small nudge in the right direction or a long-term plan and personal attention, we're here for you.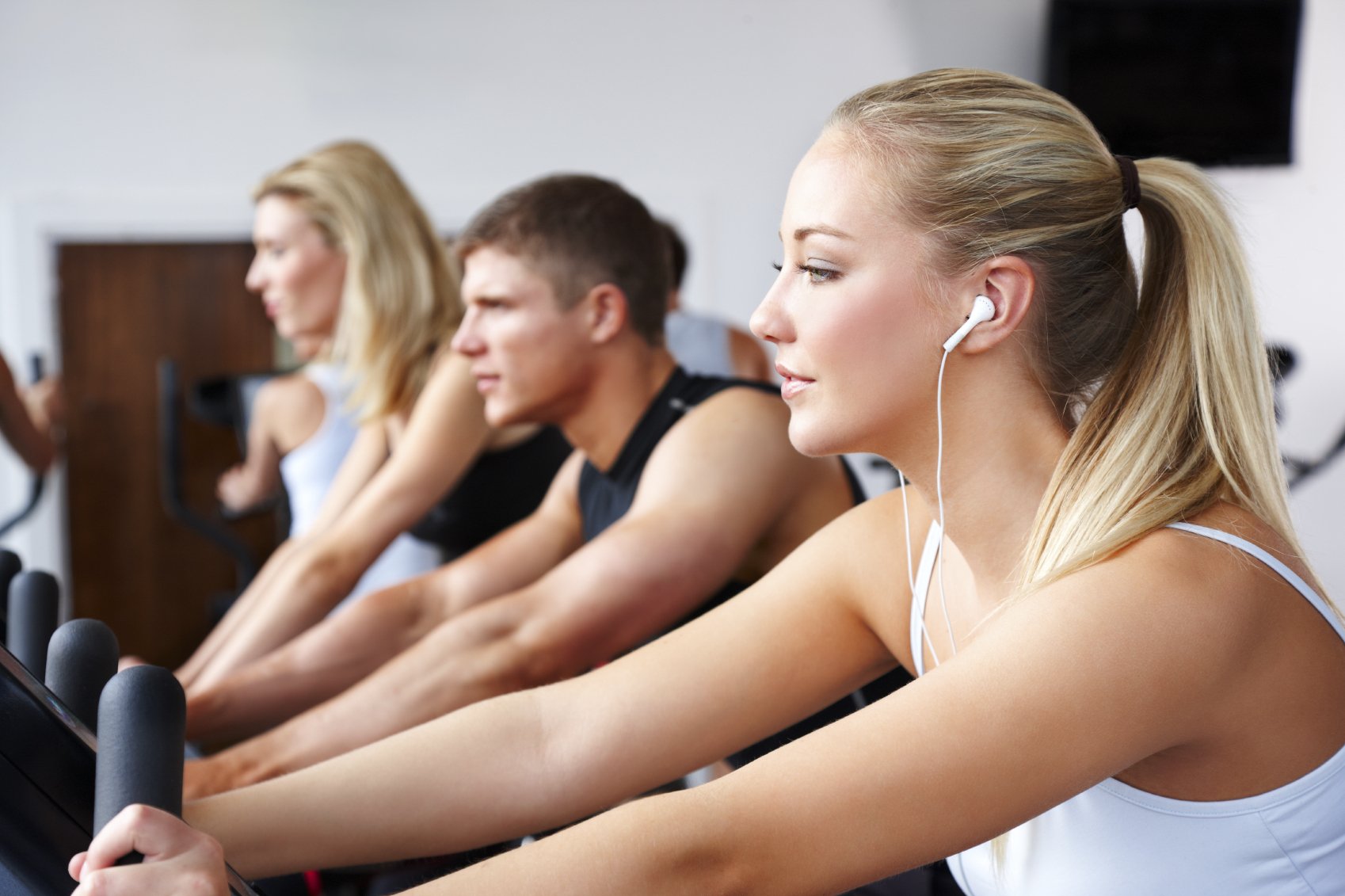 Wellness isn't just about losing weight, or stopping smoking or eating better. It's about creating life-long behavior changes to improve your overall health.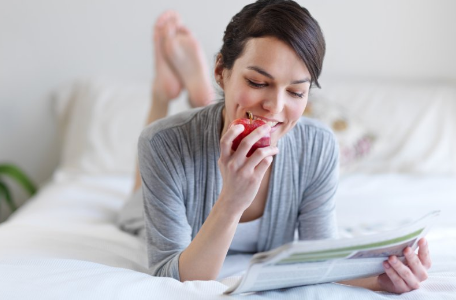 As the Ozarks' leading voice for women's health, we're dedicated to helping you through pregnancy and childbirth, to midlife and beyond.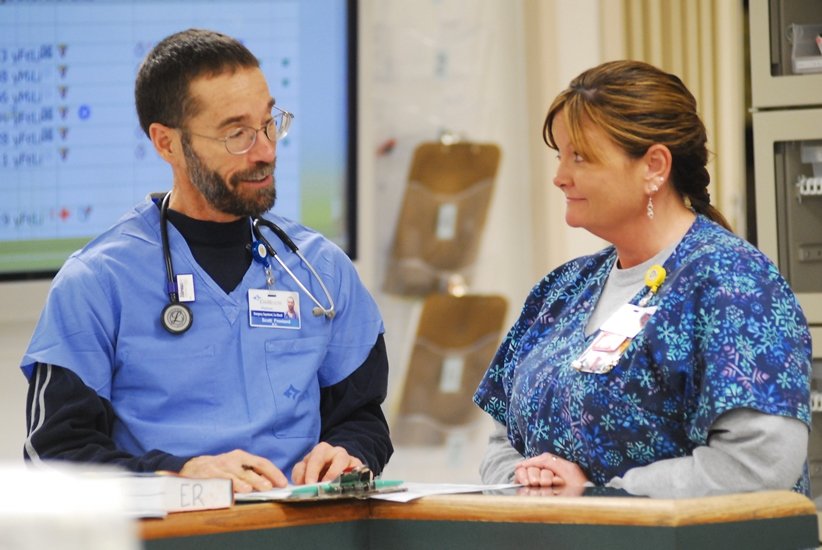 CoxHealth offers workers' compensation through WorkComplete, a provider program dedicated to excellence in injury management.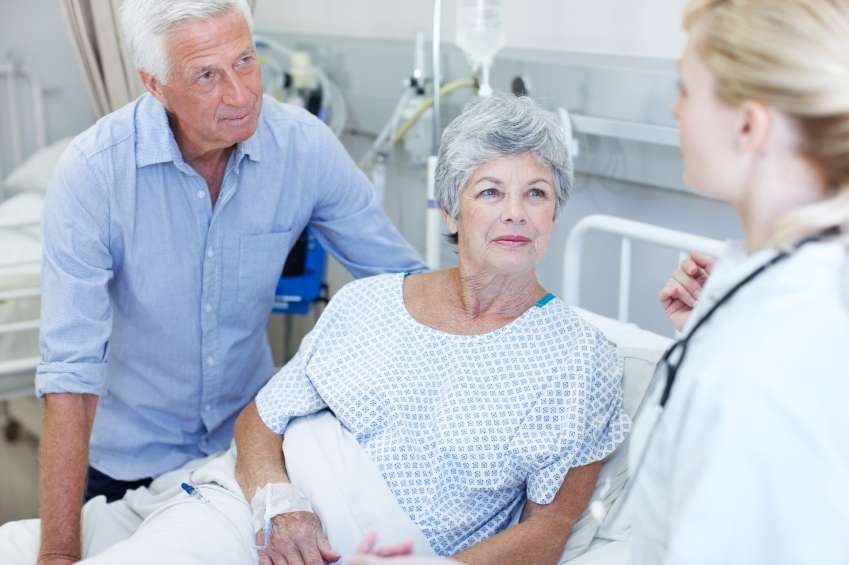 Advanced wound services and hyperbaric oxygen therapy for patients of all ages, in Springfield and Branson.