Urgent Care Lebanon
Address
1216 Deadra Drive
Lebanon, MO 65536
Get Directions
---
Contact
---
Hours
8:30 a.m. - 8 p.m. daily
---
About
No appointments needed. Open seven days a week. Holiday hours may vary. 
CoxHealth Urgent Care in Lebanon, Mo. is your one-stop facility for non-life-threatening illnesses and injuries, staffed by board certified physicians and a specially trained nursing staff. With advanced laboratories and diagnostic imaging technology, there is no need to go from place to place to complete your care. If a higher level of care is needed, immediate transport is available.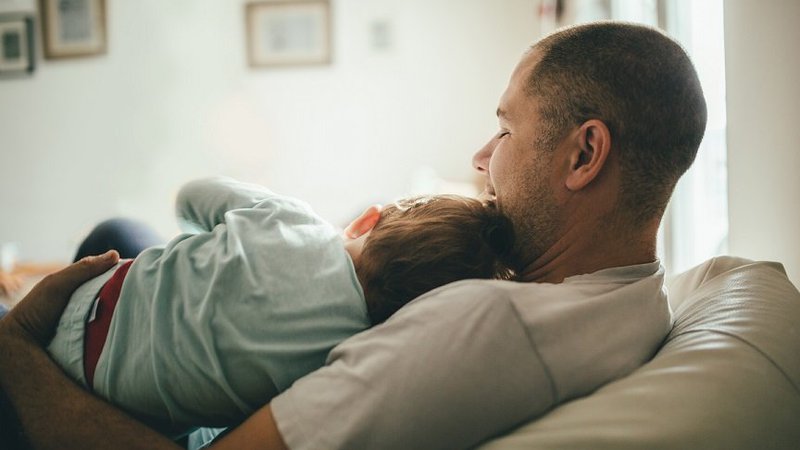 Spend less time waiting in line when you're feeling under the weather. With Save My Spot, simply choose a CoxHealth Urgent Care or Walk-In Clinic location and time, fill out a basic form, and wait from the comfort of your home.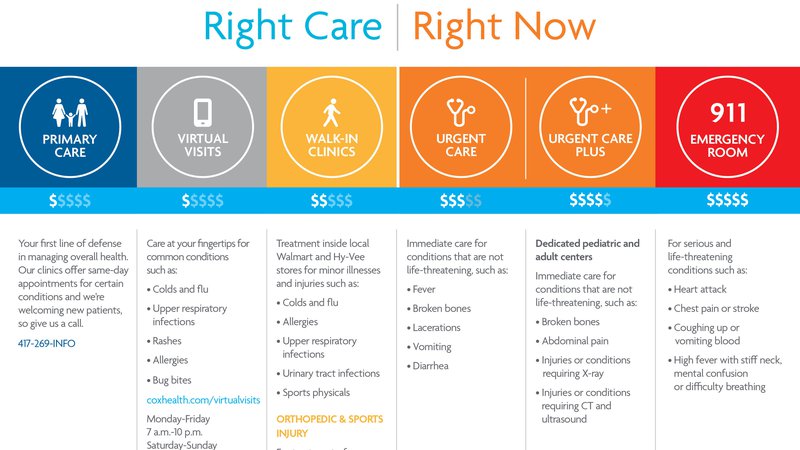 When you can't wait for an appointment with your health care provider, we're here for you with virtual visits, walk-in clinics, urgent care and emergency care. Not sure what level of care you need? Review this chart to help you decide. 
If you're experiencing a life-threatening illness or emergency, please immediately go to the nearest emergency room or call 911.