Typography helps establish hierarchy and brand presence, while ensuring readability and appeal. CoxHealth uses one overarching typeface for all printed materials to support our identity. It's a fresh, clean font that communicates warmth and compassion, while maintaining the modern simplicity of our design aesthetic. 
Do not modify the Agenda font.
Use Agenda Regular for body copy.
Body copy should be black unless needed in white for legibility on the backdrop.
Don't use tight leading on body copy.
Do not center or justify body copy. Do not set tracking below zero.
Primary: Agenda
Substitute: Arial, only to be used when Agenda is not available
Website: Freight Sans Pro
Typography Examples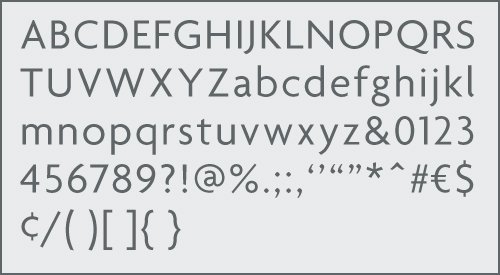 Agenda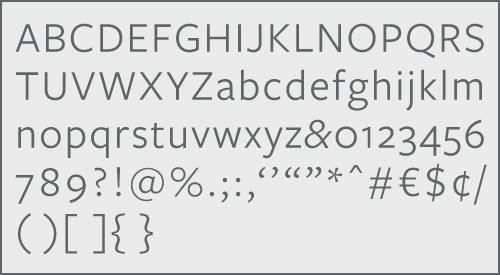 Freight Sans