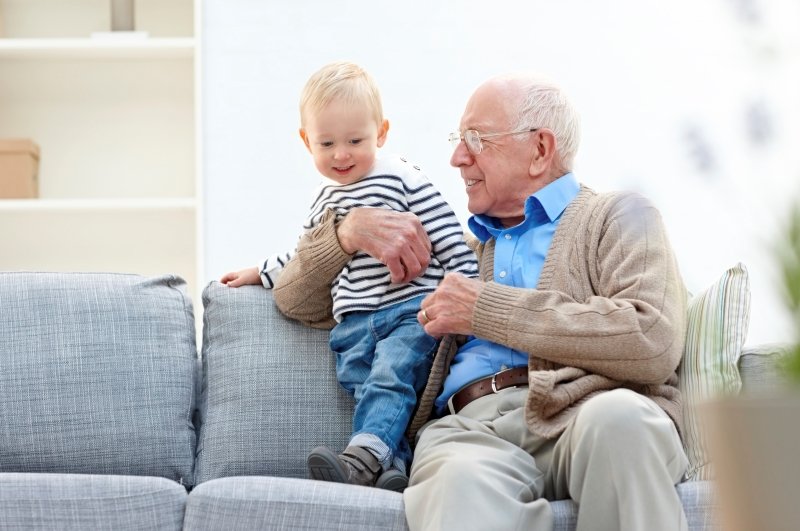 Skilled pharmacists, knowledgeable staff and great customer service at five locations. That's CoxHealth Pharmacy.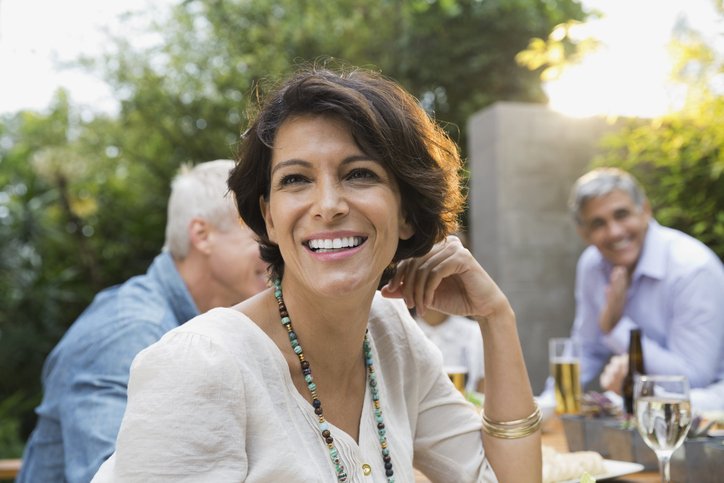 When you want personalized, expert care from the region's most trusted plastic surgery specialists, you want CoxHealth.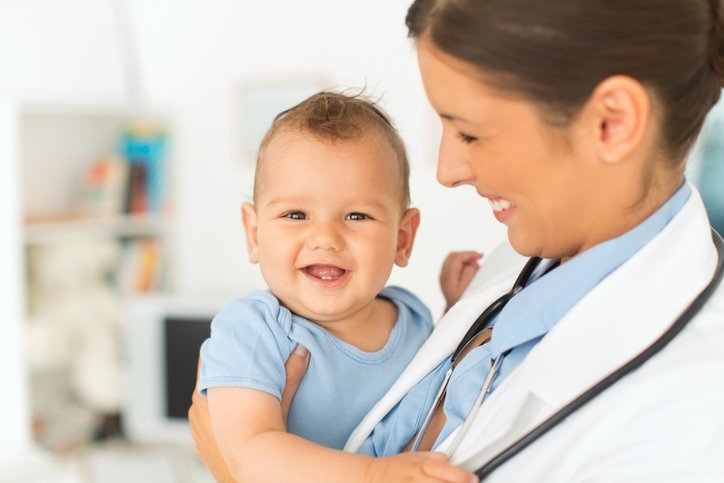 Your primary care provider is your health care partner. CoxHealth providers care for patients of all ages in communities across the Ozarks.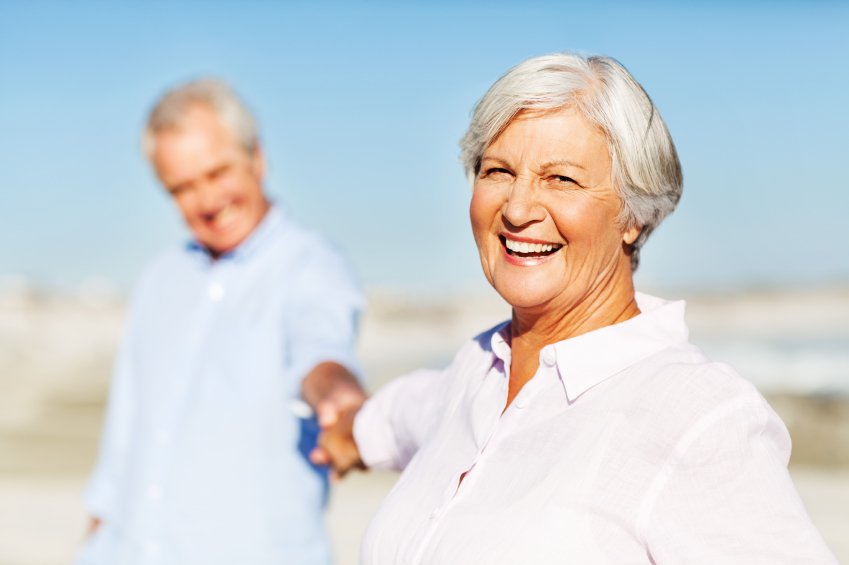 We offer a full range of radiology and laboratory services, with most services available in several locations for your convenience.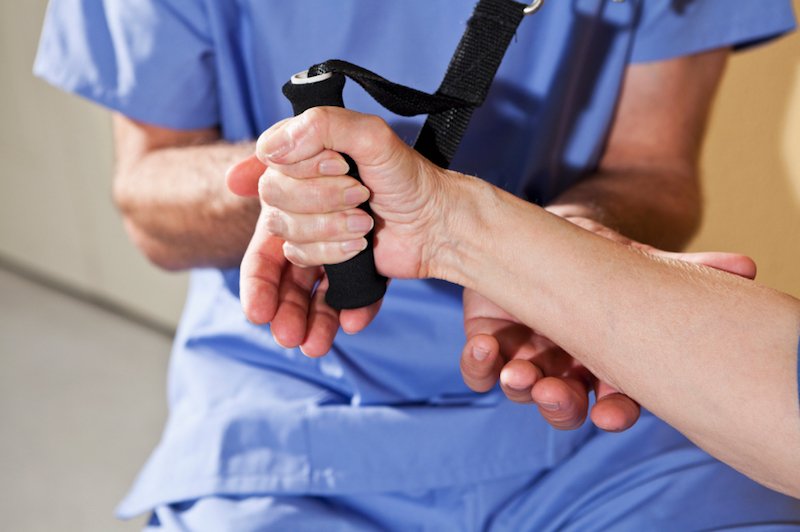 From acute inpatient care through complete outpatient rehabilitation services, it's all right here at CoxHealth.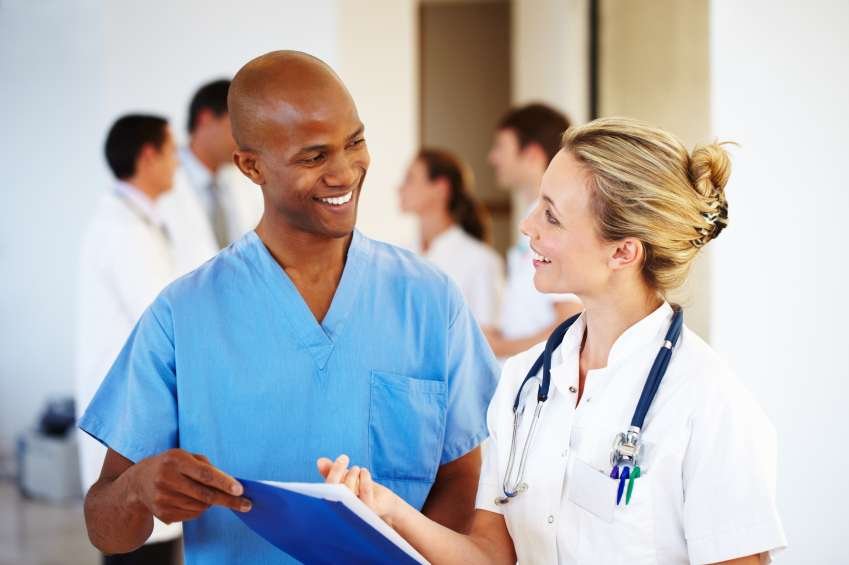 CoxHealth's pulmonology department specializes in the diagnosis and treatment of respiratory diseases, and works closely with our Sleep Center teams.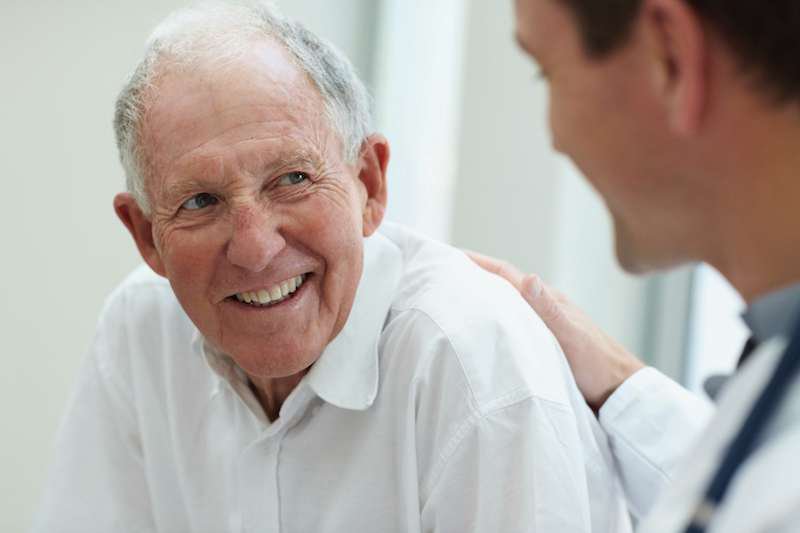 Services, resources and programs designed to help you and your family meet your specific healthcare needs.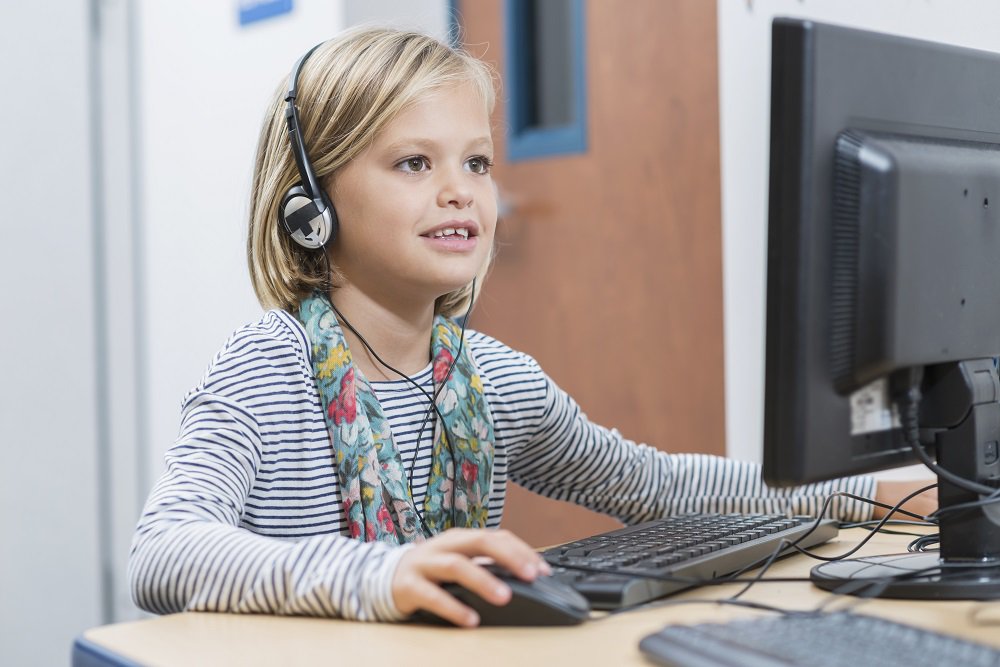 Scheduling speech therapy sessions for students during the school day can be a challenge. Our online speech therapy program provides complete or supplemental speech therapy ...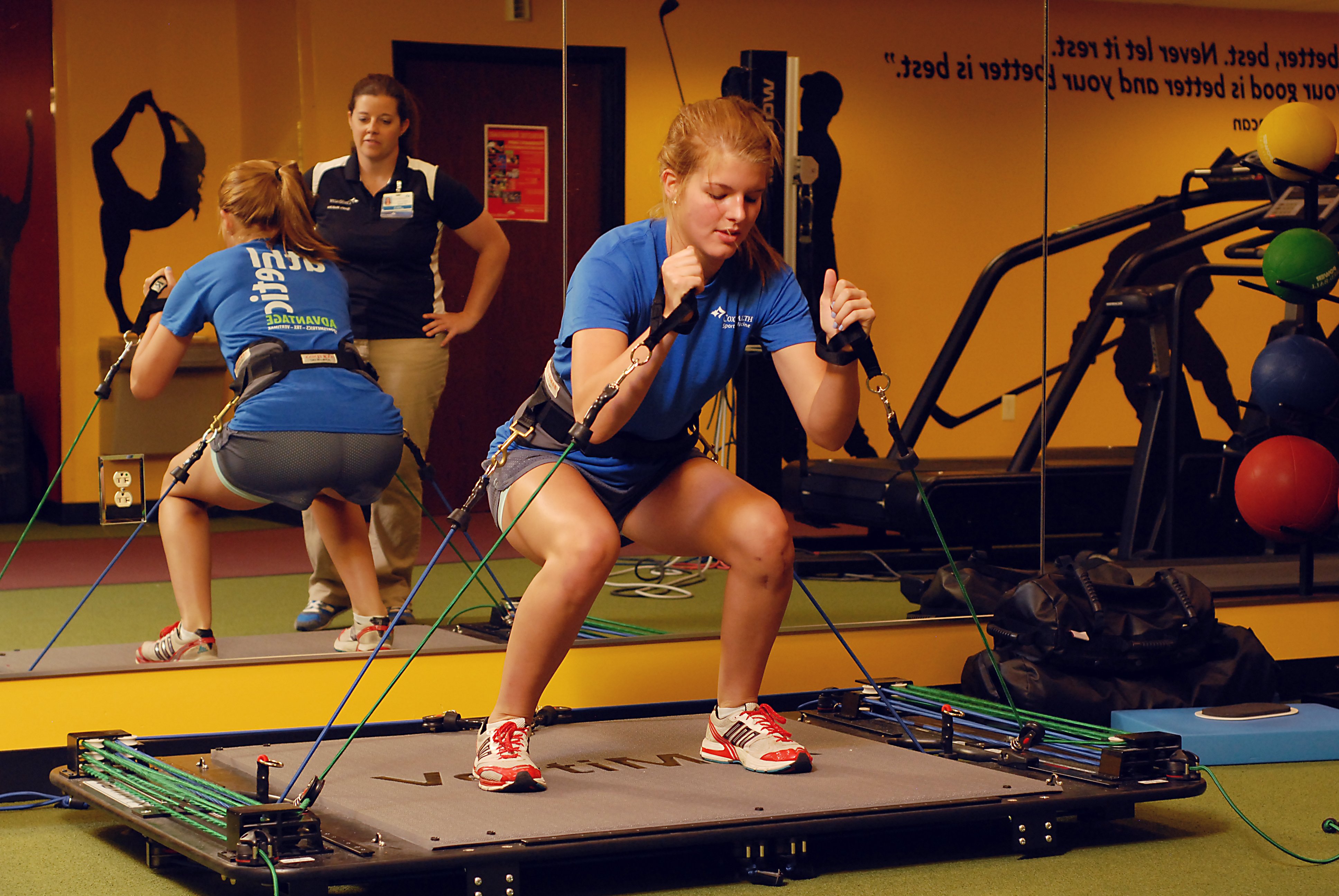 When you're injured, you need specialized care to get back in the game. Trust CoxHealth to get you there, and help you stay there.