Science & Caring
If you love science and caring, a career in the medical laboratory – combining the challenges and rewards of medicine and science – may be perfect for you.

Medical laboratory professionals have unlimited choices of practice settings: hospitals, for-profit laboratories, clinics, business and industry. Areas of scientific exploration including the immune system, cell marker technology and cancer research are open to professionals in the field. In the clinical area, drug testing, therapeutic drug monitoring and biogenetic are a few of the specialties you can work in.

CoxHealth offers a 12-month, hospital-based program that provides the fourth year for your bachelor of science in medical technology or clinical laboratory science degree.

Our program is based at Cox Medical Center south, a regional health care center. This nearly 650-bed facility includes a large outpatient center, Level I Trauma Center, and much more. During the program, you'll spend 8 hours a day, 5 days a week at the hospital, working and learning under the supervision of the program director.

To be admitted to the program, you must first earn a bachelor of science in biological science or have a minimum of 94 semester hours of college credit. After you satisfactorily complete the training program, you'll be awarded a certificate of completion or a degree from the college you attended. You'll then take the national certification examination.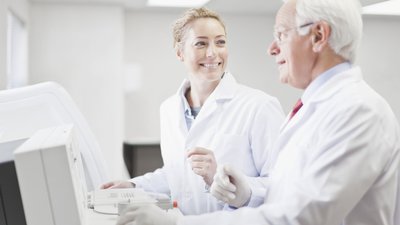 Medical technologists establish and monitor quality control programs that ensure the precision and accuracy of instruments and staff in a medical lab. Learn more.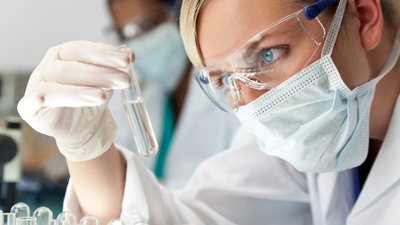 Everyone in the lab plays an important role. Learn about these roles, the skills it takes to be successful, and the different areas of a medical lab.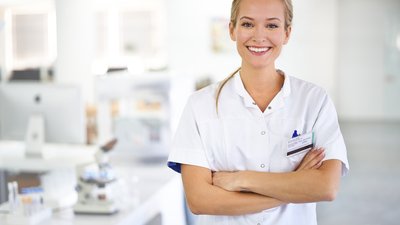 Our 12-month program provides your senior year for a bachelor of science in Medical Technology degree. Read on to understand more about what you'll learn in the program.