Posted by Kaitlyn McConnell on May 1, 2020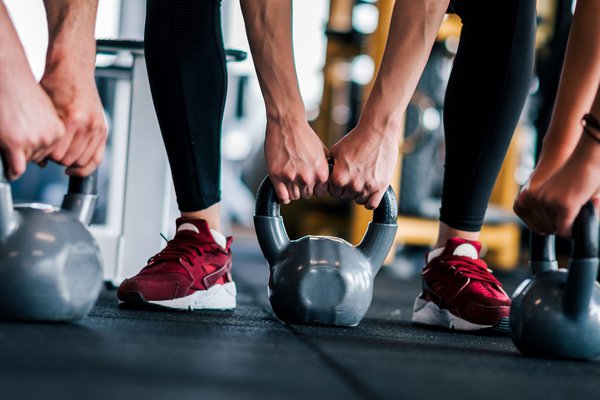 In light of the end of the Missouri's stay-at-home order, we have received questions regarding the reopening of CoxHealth Fitness Centers.
In consultation with infection prevention guidance, it has been decided that our centers will remain closed for the time being, even though the order allows them to be open. Given our role as a medical fitness center, we feel is in the best interest of our clients – many of whom are in high-risk categories, or staff at CoxHealth – to remain closed at this time. This decision includes all CoxHealth centers in Springfield, Branson, Republic and Willard.
We will reevaluate the situation on May 23. At that time, we will discuss what the responsible thing is to do in light of the current COVID-19 situation in the community.
Please remember that the time we are closed will be credited back to members' contracts after the centers reopen. If you have questions about this, please call 417-269-3282.