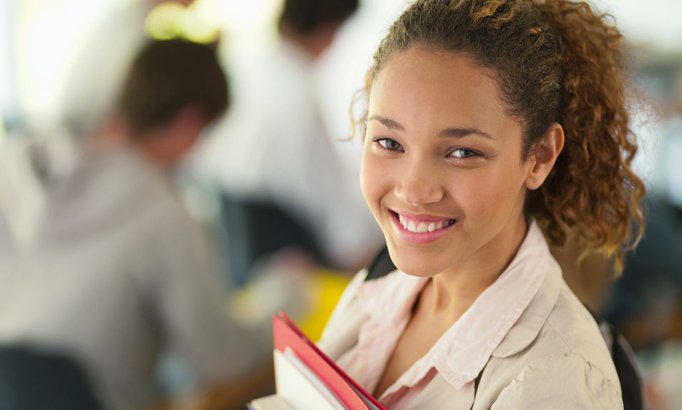 Ready to take the next step in your career?
Take a look at our nurse assistant training and certified nurse assistant sponsorship programs. You'll learn the skills you need to succeed in these in-demand fields.
Nurse Assistant Training Program
Six weeks of paid training time, designed to prepare unlicensed caregivers to provide high-quality care. You'll learn hands-on skills including taking vital signs, bathing, dressing and moving patients safely. 
Who may apply?
Individuals over the age of 18
Preferred high school diploma or equivalent
Desire to provide excellent patient care

How does it work?
Complete the Nurse Assistant Training application.

After a successful interview, you'll be placed in the next available six-week course.

Once you complete training, we'll help you apply for a nursing assistant position within the system.