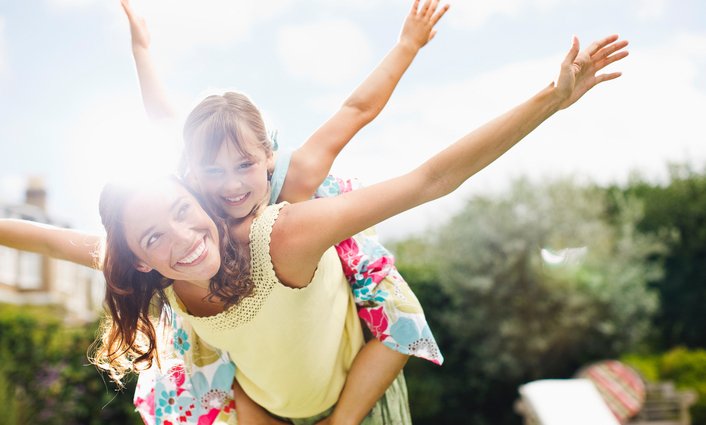 Once your child is born, the real work begins.
CoxHealth is here to help.
Your children need your love, protection and support through every phase of life. From fun events to help you keep your kids healthy and safe, to ongoing programs and online resources to help you handle most any situation, we have the tools and information you need. 
Our programming for kids and parents is designed to support families through all of life's changes. Classes include:
What's Happening to Me? A Mother/Daughter Dialogue 

In Charge at Home: Self-Care Skills 

Babysitting Basics 

Parenting Strategies for the Real World 
Check our online calendar for upcoming class dates and times.