Before your first online appointment:
Virtual Visits uses the VidyoConnect videoconferencing app for your secure online health care visit. Before you can begin your first visit, you'll need to install this app on your computer, smartphone or other mobile device. Below, you'll find links to the apps you need.



Now that you've downloaded the app, you're ready to start your visit. Just click the button, and you'll be connected to our Virtual Visit portal. Fill out a simple form, follow the steps, and you're on your way.
If you have a plan code, remember to have it ready. And if you have any questions, you can always call us at 417-269-8633 or 1-888-805-8956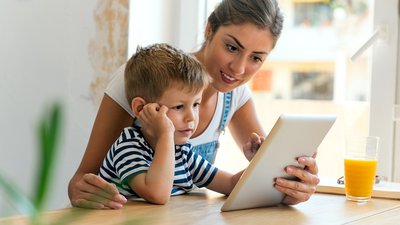 Want more detailed information about CoxHealth Virtual Visits? Look here for answers about our providers, your medical records, co-pays, and much more.