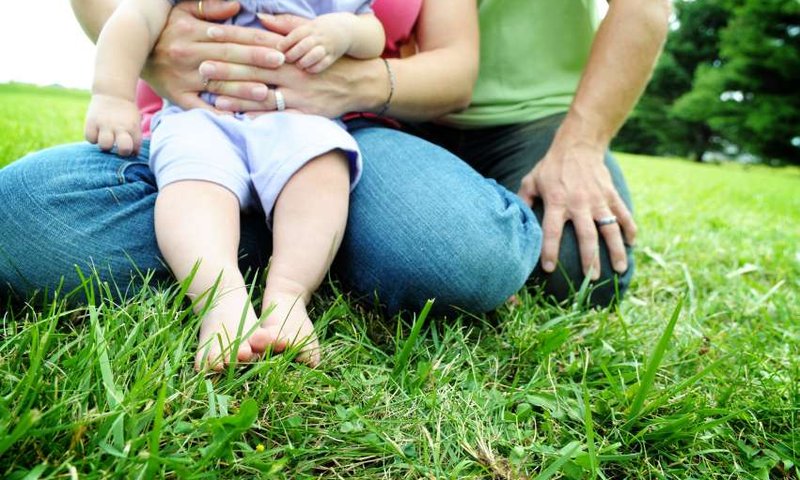 Advancements in health care have improved outcomes for babies born too sick or too soon. Some of these advancements involve how premature infants are handled and cared for, and call for planning a baby's care based on his gestational age and level of development. It's called developmental care, and it's something you, as your baby's parent and caregiver, can learn to help your baby.
Premature babies' brains are extremely delicate, and each baby's environment affects the way her brain develops. The best environment for a baby and her growing brain is inside the mother. When that's not possible, the next best place is a NICU.

You may have read or heard about studies that say children born prematurely have an increased risk of problems in certain areas like language, behavior, learning or coordination. Research has also shown, however, that developmental care can decrease the stress on a premature infant and can lessen or even prevent developmental problems down the road. 
You can help provide developmental care by learning your baby's stress signals and by learning which touches and sounds are least stressful and most comforting to your baby. For instance, some forms of contact, such as stroking your baby's skin, are entirely appropriate for a healthy full-term infant but can be very stressful to sick and/or preterm babies. Periods of rest and quiet helps these babies gain weight and strength.
Infant touch can help you calm and bond with your baby, and provide positive touch. Providing containment or boundaries with your hands is another way to calm your baby. We provide classes and one-on-one training to help you understand your baby's cues and learn calming techniques through touch and infant massage. Ask you baby's nurse or therapist about classes.
Help us incorporate developmental care by working with us to develop your baby's care plan. We encourage you to help our medical team understand how your baby responds to the environment (loud noises, bright lights, etc.), and how your baby reacts to being touched. Your baby's behaviors tell us what's stressful and what's comforting. It also gives us clues about how your baby is developing. Although a certain amount of stress is inevitable for a sick and/or premature infant, with your assistance developmental care will help lessen the stress and the risks to your baby's developing brain.
Use the information linked in the sidebar to learn what behaviors you may see in your baby, depending on how early she was born. If your baby is quite sick, he may not show the expected age-appropriate behavior until he's feeling better. You'll also find suggestions for dealing with any other children at home.