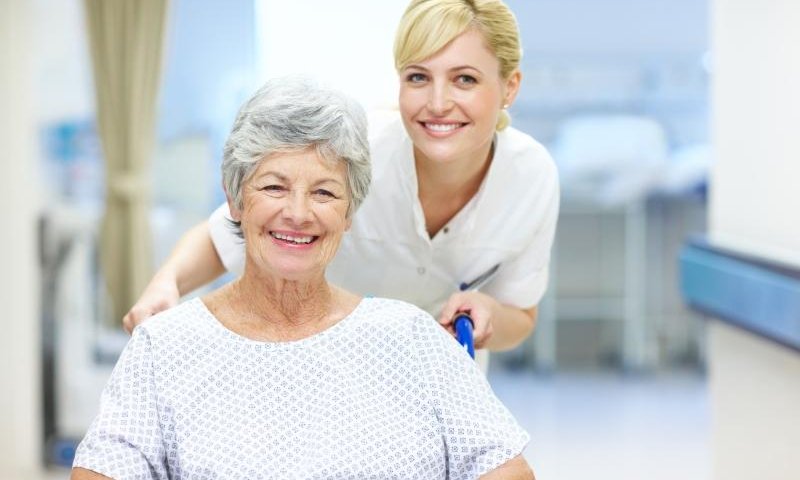 Being a caregiver can be extremely rewarding, but it can also be overwhelming. We can help.
You're a caregiver if you're helping a friend or loved one through their cancer diagnosis and cancer treatment. Your responsibilities may include going with the patient to medical appointments, helping them around the house (cooking, cleaning, errands, etc.), taking care of their finances and just simply being there for them.

At CoxHealth we understand that as a caregiver, you're an important member of the care team. That's why we provide support and resources to those who are committed to helping our patients through their journey with cancer. 
The Allenbrand Resource Center inside Hulston Cancer Center in Springfield, and the Cantwell Resource Center in Branson, have several helpful books available for free checkout.