Outcome Reports
CoxHealth's Hulston Cancer Center is proud to be approved by the American College of Surgeons Commission on Cancer (CoC) which establishes standards to ensure quality, multidisciplinary, and comprehensive cancer care delivery in health care settings. Being a CoC approved cancer program demonstrates hard work and dedication to improve the reliability of cancer data and enable the best possible outcomes for today's cancer patients.
As part of our accreditation, we annually report program and/or patient outcomes to the public: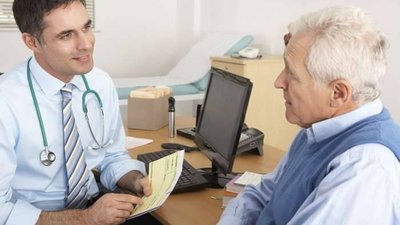 Hope for the future of cancer treatment begins with careful attention to the statistics gathered today. Cancer registrars collect information from every cancer patient on all aspects of their disease and treatment. This information helps identify the number of cancer patients we can expect to care for, and helps us plan the education and services that our patients will find the most helpful.