You now have more choices than ever before. 
And that includes the freedom to choose CoxHealth. Convenient services like Virtual Visits and Save My Spot for urgent care and walk-in clinics are only a click or a phone call away. Plus, our physicians are accepting new patients and many have same day or next day appointments available. It's care on your schedule, on your terms, and with providers you know and trust. 
Contact us today to learn more.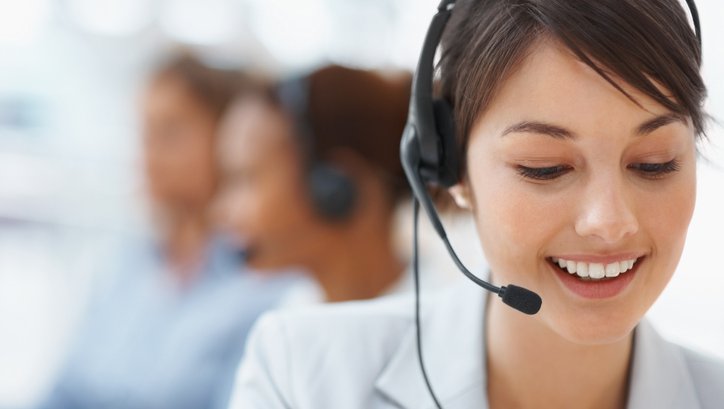 Call Today
Need to find a doctor or have questions about your plan? Our dedicated phone support specialists are available 7 a.m. - 10 p.m., Monday through Friday, and 10 a.m.  4 p.m. Saturday and Sunday. Call 417-269-INFO. 
Virtual visit? Urgent care? Walk-in clinic? Get the right care, at the right place - right when you need it.
How do I know if my Aetna plan is open access?
Our CoxHealth team can help you determine if your plan is open access. Call 417-269-INFO to speak with a CoxHealth representative. If your employer provides your insurance plan, you can also reach out to your human resource department with questions about your plan. For specific benefits or claims questions, you should call the customer service number located on the back of your insurance card. 
What does having an open access health coverage plan mean for me?
When you've confirmed your health care coverage plan is open access, this means you can choose to see the doctors and visit the health systems you prefer within your network, including specialists. For most patients with Aetna insurance plans, CoxHealth providers are now considered in-network.
Aetna open access plan allows you to take a more active role in your health care decisions. Giving you more options and greater control, these plans let you get the care you need from a wider network of health professionals. This is health care on your terms.
Do I have to select a primary care physician under an open access plan?
Although most plans do not require you to select a primary care physician, we encourage you to select a one to help you better manage your health and obtain convenient access to routine care, it is not required. Having so many choices can be overwhelming – a primary care physician can help connect you with the health care you need when you need it. 
How do I set up an appointment?
Call 417-269-INFO to find a provider or for any questions related to your care or your plan.
What if I need an appointment right now?
We have the resources you need to make informed decisions about immediate health care needs. From Save My Spot and Virtual Visits to walk-in clinics, urgent care and emergency care, learn about your options here.