Posted by Kaitlyn McConnell on Sept. 3, 2019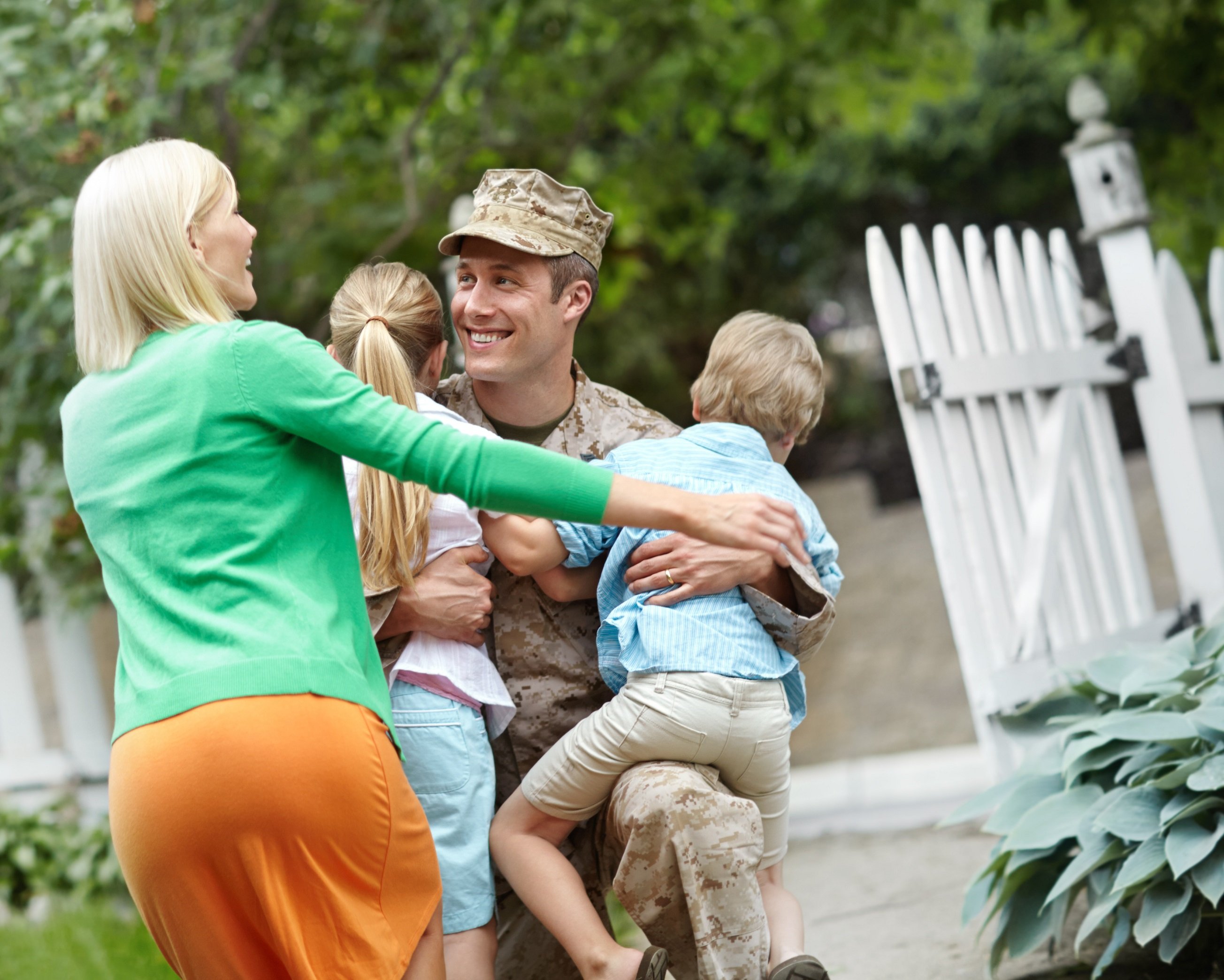 Veterans, law enforcement, first responders, and their families are invited to CoxHealth's Wellness for Warriors expo on Saturday, Sept. 7. From vendors, coaches and instructors to keynote speakers, the event is a one-stop opportunity to learn more about what resources are available in the Ozarks to people who have served country and community.
The expo is an extension of the Wellness for Warriors program, which began at CoxHealth in 2016. The program features a free weekly class that utilizes mind and body techniques to help participants reduce stress and readjust to life after traumatizing and stressful situations.
"We feel strongly that it's important to help our warriors, as well call them, readjust to life away from duty," says Kerry Miller, volunteer coordinator at CoxHealth who oversees the Wellness for Warriors program. "We have seen great success and feedback, and a growing need for the program, since its launch. We're excited about this expo and how it will connect people with resources in southwest Missouri."
The expo is scheduled from 9 a.m. to 12 p.m. at The Meyer Center. No tickets are necessary. For more information, call 417-269-3282.