Posted by Kaitlyn McConnell on March 27, 2017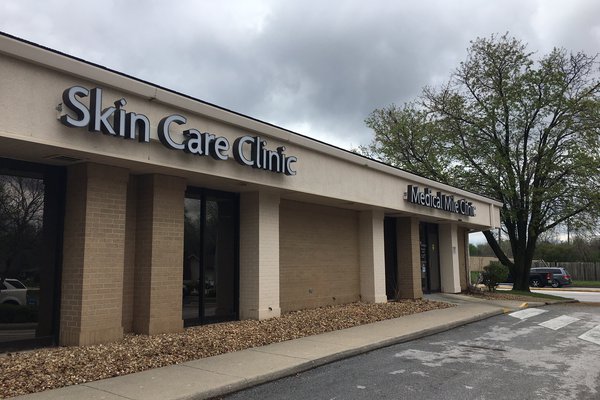 Instead of waiting to see a dermatologist, local patients now have a new option: CoxHealth's Skin Care Clinic, which has launched to help alleviate growing skin care demands in the local community.
Patients may be seen at the clinic for things including mole removal, cysts, rashes as well as minor skin procedures and biopsies – and no referral is needed.
"I am excited to be a part of this and offer a resource for patients that may have been struggling with chronic skin conditions," says Dr. Hope Misterovich, a board-certified physician who oversees the clinic. "There is a finite number of dermatologists in Springfield and the surrounding area, so we wanted to find a way to help increase the availability of care locally."  
The move is one that excited Misterovich. After spending years in Family Practice, she chose to work full-time helping individuals with skin care needs. She also participates in a weekly dermatology conference through the University of Missouri to provide patients with the most up-to-date treatment options. "I see my role as one of an advocate," she says. "If there is something beyond my scope, I will find the appropriate resources for patients." 
Even though the clinic recently opened, Misterovich already has plans to expand its services. In the near future, the clinic will offer patients dermatology services via telemedicine in connection with the University of Missouri Health.
The clinic is located at 2900 S. National Ave. in Springfield. For more information or to make an appointment, call 417-269-9060.