Posted by Kaitlyn McConnell on July 27, 2020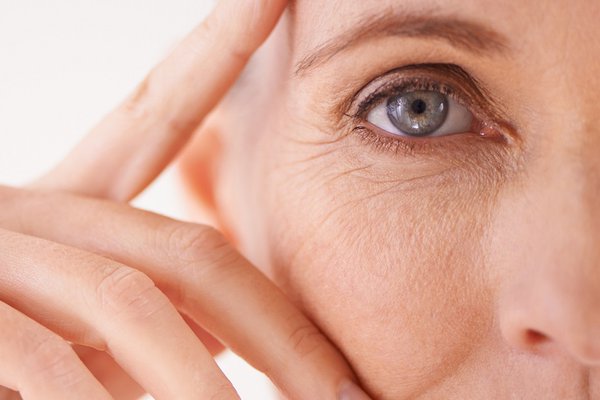 CoxHealth's Skin Care Clinic has increased its staff, allowing even more patients to be treated for skin-related concerns.  
The clinic, located in Chesterfield Village at 1925 W. Chesterfield St. in Springfield, opened three years ago and offers treatment for minor skin issues without a referral. Some things patients may be treated for at the clinic include mole removal, cysts, rashes, and minor procedures and biopsies.
The clinic is overseen by a board-certified Family Medicine physician, who works in conjunction with the University of Missouri's telemedicine services. If a condition warrants further attention, a referral may be made to a dermatologist.
For more information or to make an appointment, please call 417-269-9060.