Posted by Kaitlyn McConnell on Nov. 21, 2018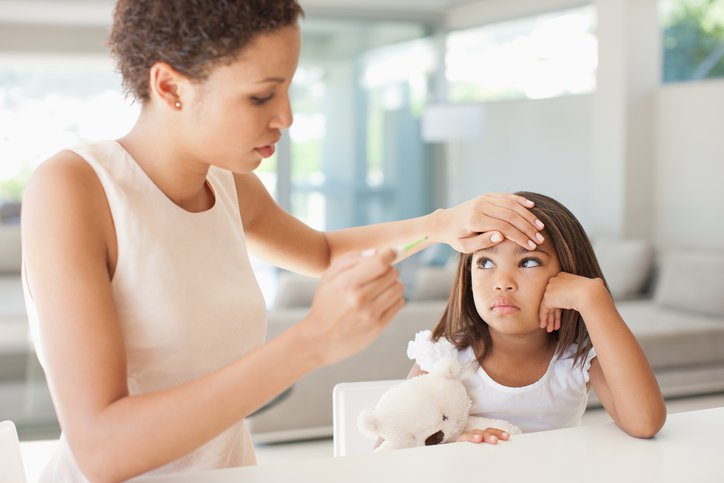 In recognition of Thanksgiving Day, CoxHealth's Virtual Visits, urgent care locations and retail clinics will be closed on Thursday, Nov. 22. However, all three options are available for care on Friday, Nov. 23:
Virtual Visits:
7 a.m. to 6 p.m.
(Until March 31, Virtual Visits for flu are only $20 with the code FLU20! Click here for more info.) 
Urgent Care:
Regular hours; varies by location. Information is available here.
Walk-In Clinics:
10 a.m. to 7 p.m.
Walmart Clinic located at 2021 E. Independence St. in Springfield
Walmart Clinic located at 1150 US Hwy 60 East in Republic
Walmart Clinic located at 2004 W Marler Lane in Ozark
Quick+Care Clinic located at 1720 W. Battlefield Road inside Hy-Vee in Springfield

10 a.m. to 5 p.m.
Walmart Clinic located at 3315 S. Campbell Ave. in Springfield

Closed both Thursday and Friday: 
Walmart Clinic located at 2825 N. Kansas Expwy in Springfield 
Orthopedic & Sports Injury Walk-in Clinic

As always, if the need should arise, CoxHealth's Emergency departments are open 24 hours a day, seven days a week. For appointments at other CoxHealth clinics, please call the location directly to confirm its hours. 

If you want help determining what level of care you or a loved one needs, click here.