Posted by Kaitlyn McConnell on Nov. 1, 2018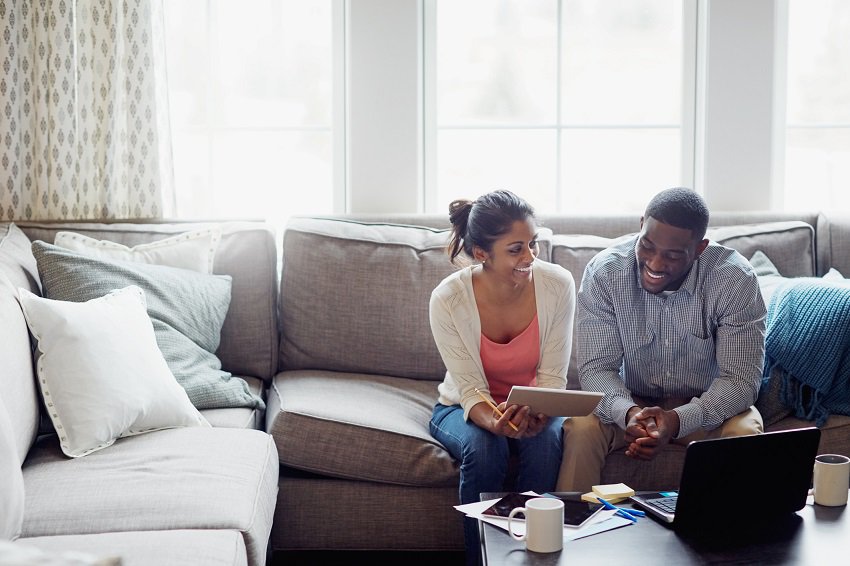 Open enrollment – a time to purchase private health insurance through the Health Insurance Marketplace – begins on Nov. 1, 2018. This six-week-long window is important for people who need coverage or want to explore their options, but the details can be confusing.
Help sorting through the process, however, is available. Licensed and certified application counselors are available via phone at 417-269-2945, Monday through Friday from 8 a.m. to 5 p.m. They will also be available in person on Nov. 10 from 10 a.m. to 2 p.m. at The Library Center in Springfield.
It's important to keep timing in mind: For coverage to begin on Jan. 1, 2019, individuals and families must sign up by Dec. 15, 2018. Except in the case of certain qualifying events (such as marriage, having a baby, moving or loss of health insurance) individuals must enroll by that date.
For more information, call 417-269-2945 or visit www.covermissouri.org.