Posted by Kaitlyn McConnell on Oct. 8, 2018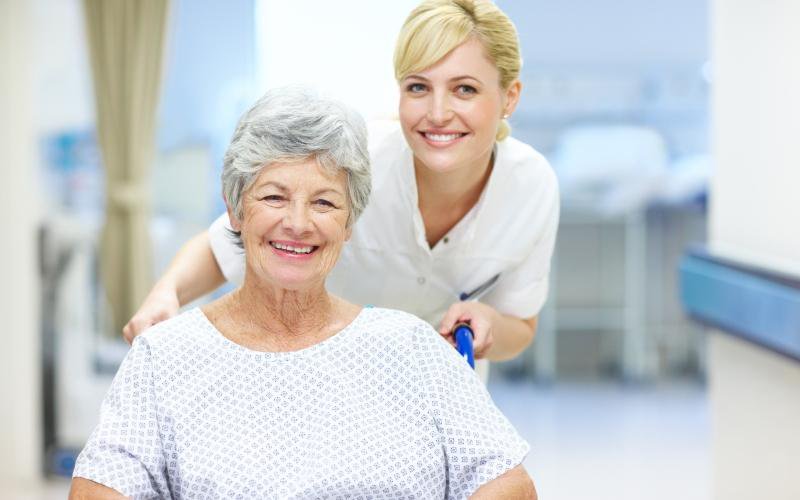 Being a caregiver can be stressful, especially when individuals don't have tools and coping strategies in place. To help in these situations, CoxHealth is hosting a free, three-hour stress management seminar called "The Right Food for Mind, Body and Soul for Care Partners" from 1-4 p.m. on Oct. 24 at Meyer Orthopedic and Rehabilitation Hospital.
The event consists of three sessions:
- Mindful communication, presented by Pam Stoelzel, community health specialist with CoxHealth
- Relaxing through exercise, presented by Mollie Estes, mind and body coordinator at CoxHealth
- Dealing with compassion fatigue, presented by Diane Livermore, associate chaplain at CoxHealth
Although the event is free to attend, registration is required as space is limited. To register, call CoxHealth Senior Advantage at 417-269-3616.