Posted by Kaitlyn McConnell on Aug. 1, 2017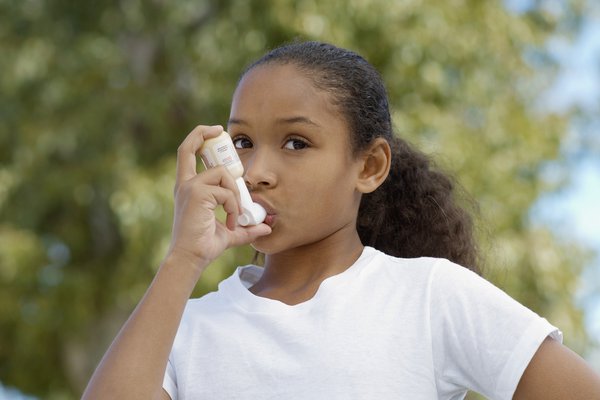 Around 10 percent of Missourians have asthma – but many don't know it.
Asthma, a chronic condition caused by inflammation of the lungs, is very treatable but one must know what options are available. That's why, on Aug. 4, CoxHealth is conducting a free community asthma screening and invites the public to attend.
The event runs from 3 – 5 p.m. at the Quick+Care Clinic at Hy-Vee (1720 W. Battlefield Rd., Springfield) and features asthma screenings, lung function testing, and demonstrations on proper use of asthma medications. Health care providers who specialize in asthma will be on hand to answer questions about the condition.
No registration is required. For more information, call 417-875-3742.