Posted by Randy Berger on Dec. 15, 2016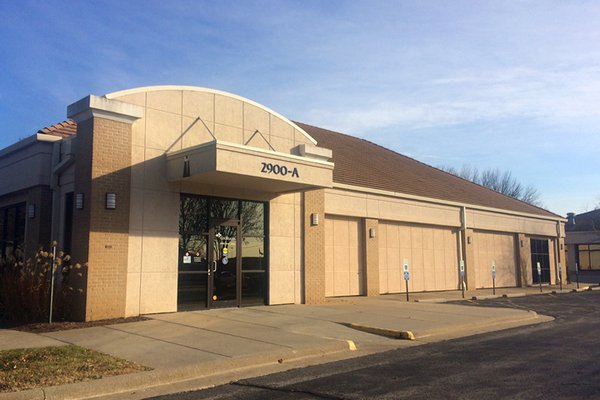 Access to health care just got easier: CoxHealth has officially opened its Welcome Clinic, a place where new patients can be seen until they're established with a primary care provider.
The clinic is a resource for that in-between time where patients can receive medication refills, and it's open to anyone new to the CoxHealth system with chronic medical needs. This includes individuals coming to the system through commercial accounts, the healthcare exchange or Medicare.

"CoxHealth recognizes that getting in to see a new primary care provider can be a stressful time for individuals, and this is a solution to that need," says Brock Shamel, CoxHealth's administrative director of Regional Services. "We want to ease the transition for our newest patients, and ensure that their needs are being met until they can be seen by their new provider."

Here's an example of how it works. Joe Smith is new to CoxHealth, and needs his diabetes medication refilled before his first appointment with a primary care provider. He can visit the Welcome Clinic to have that need met.

The clinic, located at 2900-A S. National Ave., Springfield, is open Monday – Friday from 8 a.m. – 5 p.m.  For more information, call 417-269-4636.