Posted by Brandei Clifton on Nov. 3, 2017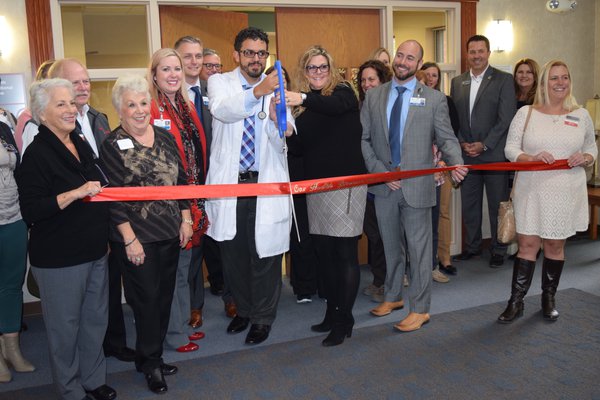 Access to health care is getting easier: On Nov. 14, CoxHealth will open its Welcome Clinic in Branson.
It's a place where patients, new to the CoxHealth system, can be seen until they're established with a primary care provider.
The clinic is primarily a resource for patients with chronic medical issues – such as diabetes – who need medications refilled before they have that first appointment with their new primary care physician. It's open to anyone new to CoxHealth, and includes individuals coming through commercial accounts, the healthcare exchange or Medicare.
Abe Alahmad, a nurse practitioner, will oversee patient care at the clinic. "I'm so glad to have the opportunity to help patients new to CoxHealth navigate our system and find a provider that's right for them," he says. "I hope this will be their first stop on the path to consistent care in our network."
The clinic is located at 121 Cahill Rd. Suite 201 in Branson. To schedule an appointment, call (417) 269-INFO.