Posted by Kaitlyn McConnell on July 11, 2018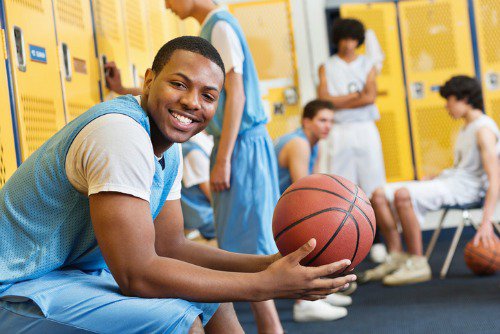 Even though summer is in full force, the start of school is just around the corner – making the next sports season just weeks away for area student athletes. To prepare these athletes and their families for the upcoming season, CoxHealth is hosting Game On: Sports Performance Expo on July 29 from 10 a.m. – 4 p.m.
The event, which is free to attend, features information about preparation, conditioning, injury prevention, equipment, diet, safety and more from orthopedic and sports medicine professionals at CoxHealth. It's also a chance for a free sports physical, which will be given to the first 50 attendees. All other students may receive one for $25.
Additionally, booths feature:  
Food on the go

Athletic Advantage 

Managing school and sports

A mock draft to test students' abilities 

Dance and gymnastics 
No tickets are necessary to attend the event, which will be held at Fieldhouse Sportscenter (2235 W. Kingsley St., Springfield).
For more information, call 417-269-INFO.