Posted by Kaitlyn McConnell on Feb. 6, 2020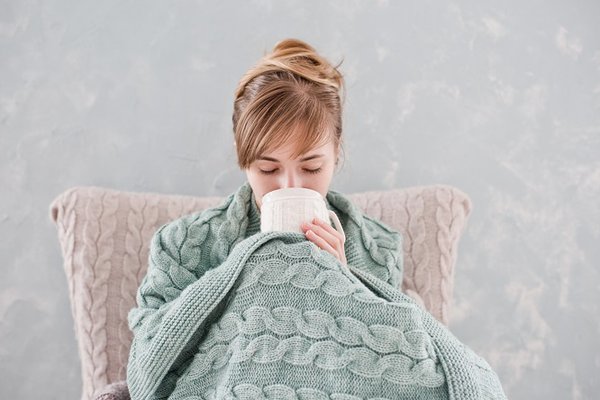 Due to an increase in flu cases in the last few days, beginning Thursday, Feb. 6, we are implementing new restrictions on sick visitors, which is a common sense approach to reduce the spread of influenza and other respiratory illnesses in our community, and to keep our patients safe. 
We are asking people who are sick with symptoms of upper respiratory illnesses, including cough, runny nose and fever, not to visit patients in any CoxHealth facility.
Anyone who has been exposed to someone who has symptoms of upper respiratory illness is asked not to visit patients in the hospital. Keep in mind that there may be a 48-hour incubation period when you would be contagious but not showing any symptoms.
We request that patients without complicating medical conditions and without urgent symptoms of respiratory tract infection to manage their illness at home. Instead, they are asked to call their provider before showing up at a health care facility, or use CoxHealth Virtual Visits. 

All CoxHealth entrances should have cough stations featuring masks and hand sanitizer. Please use these if needed.
Please also note: We have been and continue to restrict children visitors to our NICU at Cox South, which is our most at-risk population. 
Thank you for helping us keep everyone safe this season!