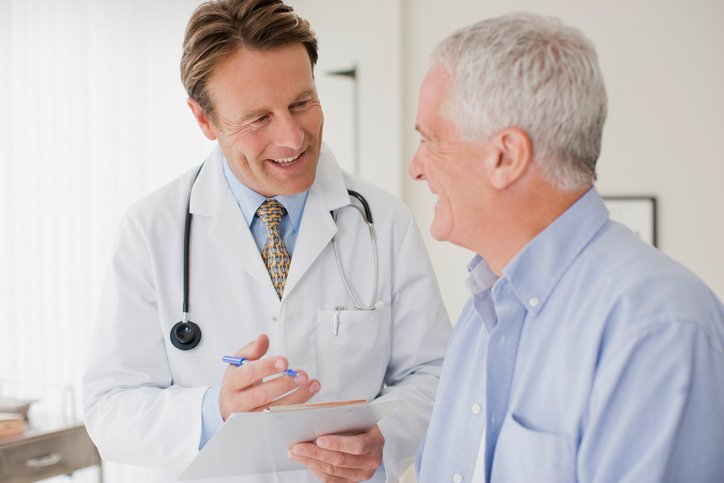 Aug. 4, 2016
Prostate cancer is a growing problem: A report just released from Northwestern University stated that the number of new cases of metastatic prostate cancer climbed 72 percent in the last ten years. CoxHealth, however, is ahead of the curve: Its effo...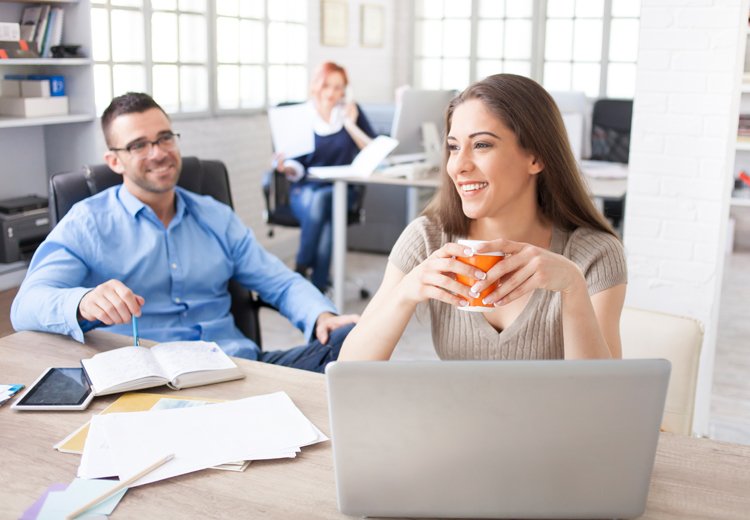 Aug. 4, 2016
Cox Medical Center Branson is now taking applications for its new Nurse Assistant Training Program.  The six-week program offers training specifically designed to prepare unlicensed caregivers to provide excellent hands-on patient care.
"Our N...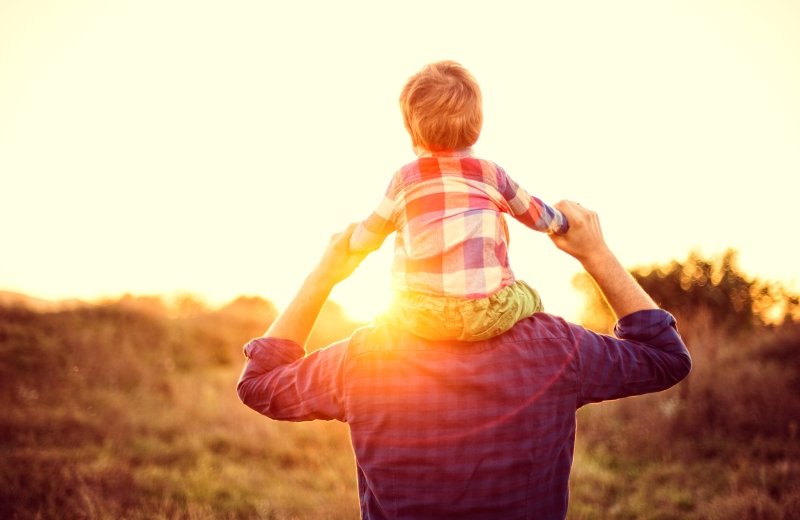 Aug. 3, 2016
Convenient Care Pharmacy, CoxHealth's outpatient retail pharmacy, is now CoxHealth Pharmacy. All of the system's five pharmacies – located in Springfield and Branson – are affected by the change.
The locations for the retail pharmacies are: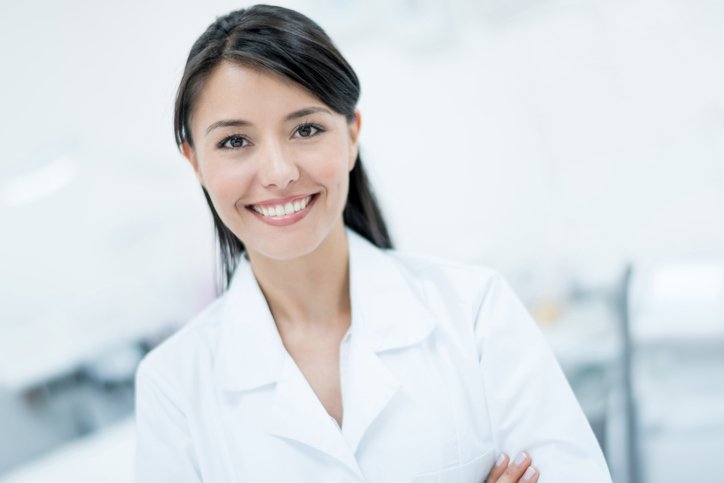 Aug. 1, 2016
CoxHealth is growing: In August, 22 new physicians will join the health system:
Rachel Archer, Family Medical Care Center

Justice Arhinful, Springfield Inpatient Physicians

Cesar Artiles, Ferrell-Duncan Cl...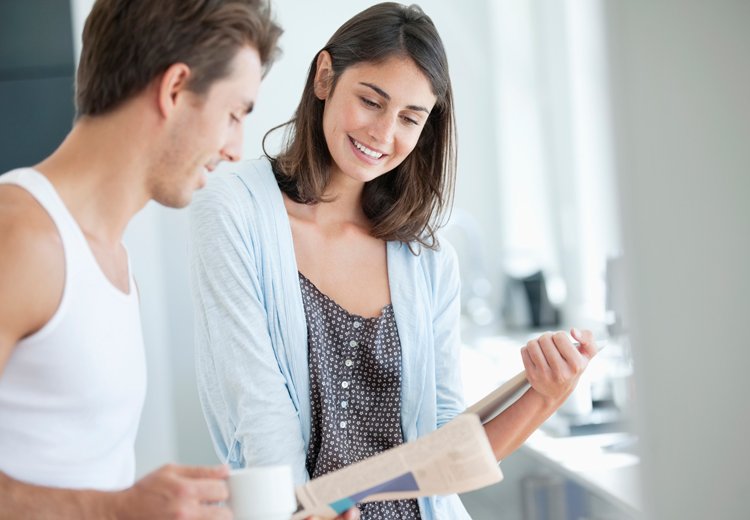 Aug. 1, 2016
CoxHealth volunteer Marc Copeland is a special person: The youngest of nine children, Marc hasn't let Down Syndrome keep him from giving back more than 6,586 hours at the health system. That dedication has earned him a "Daily Point of Light Award" f...
A community-based, not-for-profit health system, CoxHealth is headquartered in Springfield, Mo. 
Established in 1906, CoxHealth serves a 24-county service area in southwest Missouri and northwest Arkansas, offering a comprehensive array of primary and specialty care through six hospitals and more than 80 clinics. The health system includes Cox Medical Center South, Cox Medical Center Branson, Cox Barton County Hospital, Cox Monett Hospital, Cox North Hospital, Meyer Orthopedic and Rehabilitation Hospital, Oxford HealthCare, Home Parenteral Services (home infusion therapy), CoxHealth Foundation, Cox College, Cox HealthPlans and more.
For after-hours media requests, call the CoxHealth operator at 417-269-3211 and ask to speak to Corporate Communications.