Our primary care physicians are welcoming new patients! Let's find one who's right for you.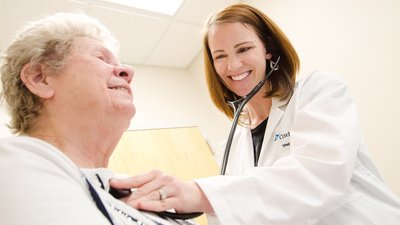 Looking for a primary care doctor near you? We make it easy. Simply search by location, condition and more to find the provider who's right for you.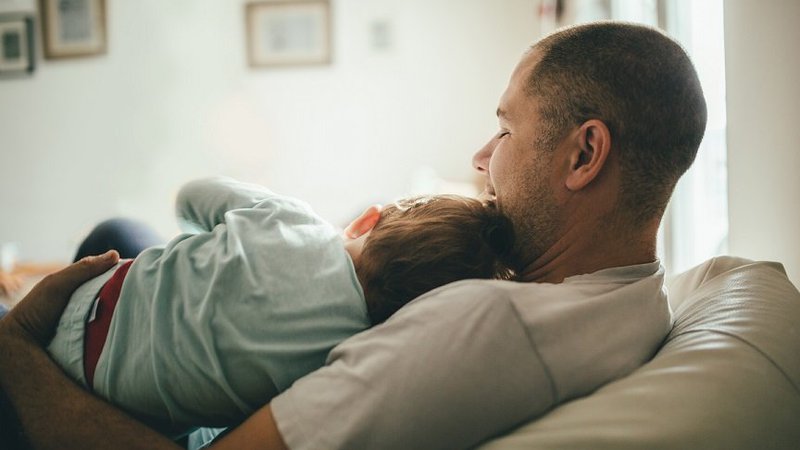 Spend less time waiting in line when you're feeling under the weather. With Save My Spot, simply choose an Urgent Care or Walk-In Clinic location and time, fill out a basic form, and wait from the comfort of home.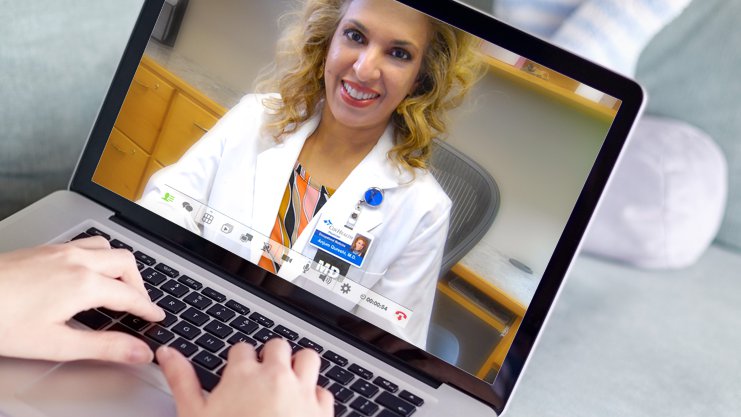 Care at your fingertips for common conditions. When you don't want to leave home and you don't want to wait, use your phone or laptop to access a virtual visit with one of our board-certified nurse practitioners or physicians.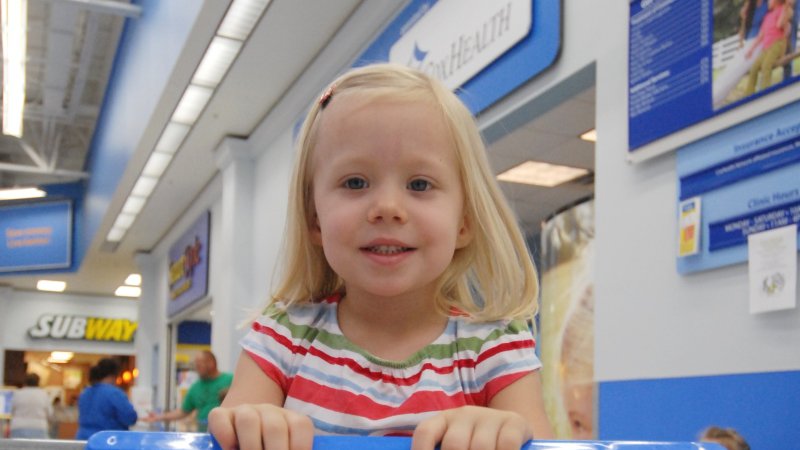 Convenient, affordable care for minor illnesses and injuries, colds and the flu, some vaccinations, and more - without an appointment.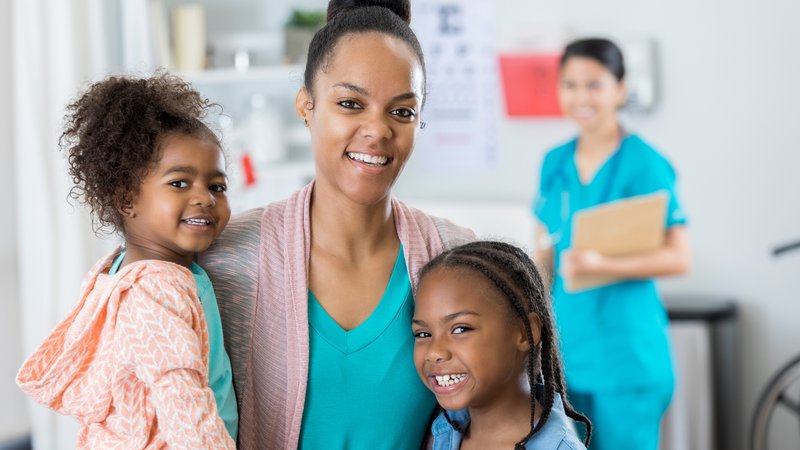 One-stop care for illnesses and injuries that aren't life threatening but need immediate care. Lab services and x-ray on site.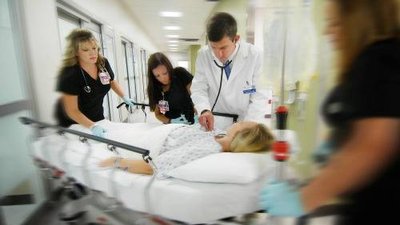 Immediate care for life-threatening emergencies that need treatment now, at five locations across the Ozarks. Find the nearest location, or call 911.
Not sure which option is right for you? Here's a simple tool to help you decide.