Finding great health care has never been easier.
CoxHealth is committed to helping patients find the best in health care. Use the search tool above to find a practicing physician who meets your unique needs.
If you would like further assistance, view our help guide or call 417-269-4636 or 1-888-818-5239 and we'll connect you with a skilled physician. For emergency care, call 911.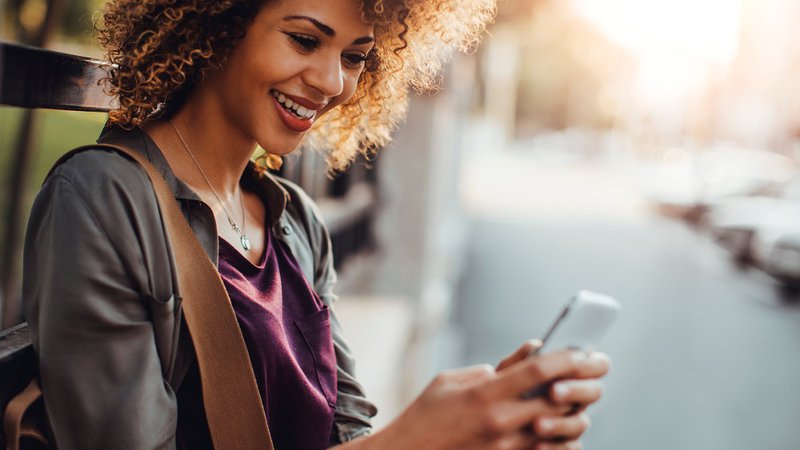 Whether you're a current or new CoxHealth patient, scheduling your next appointment is a few clicks away.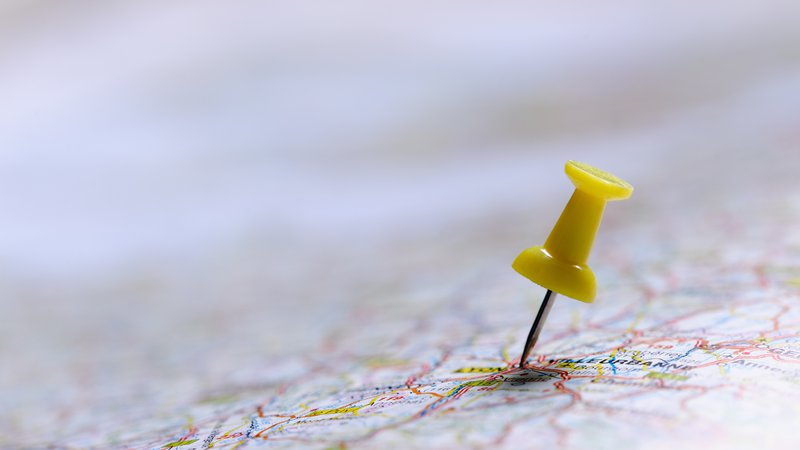 Whether you're coming to CoxHealth as a patient or a visitor, finding your way to our facilities has never been easier.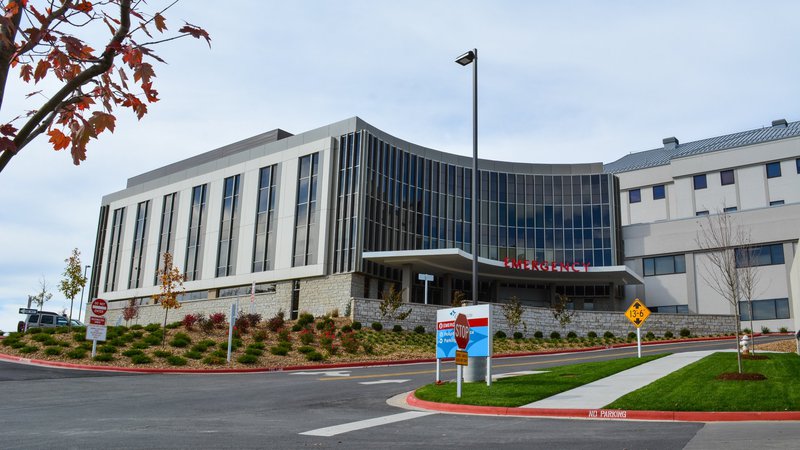 Six hospitals, more than 80 physician clinics, walk-in care, urgent care, five ERs and a Level 1 trauma center. Whatever you need, we're here.